We are trading in -
500 PPM Diesel
Quest Petroleum Diesel 500 PPM is a premium quality, standard grade diesel for all automotive type high speed diesel engines in both stationary and mobile services.
This diesel is a highly refined hydrocarbon fuel formulated with additive technology which provides improved power and performance with the potential for reduced fuel consumption.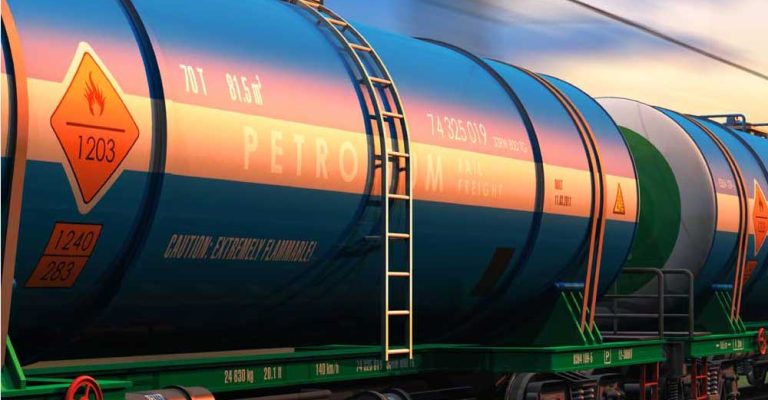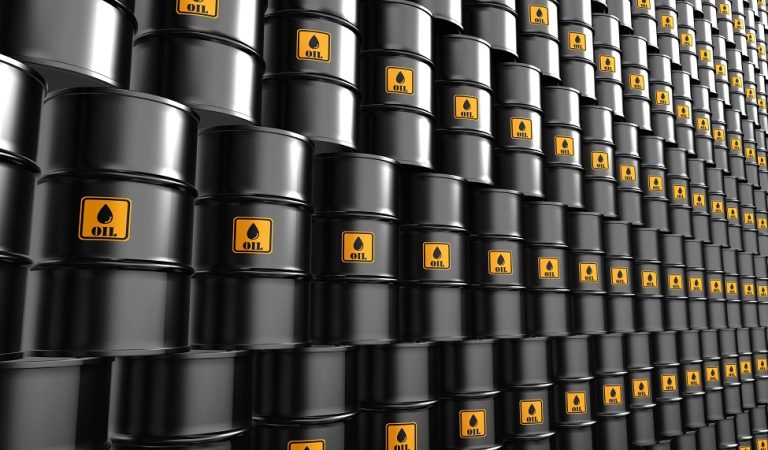 Applications
Quest Petroleum Diesel 500 PPM is designed for use in Direct Injection (DI) and Indirect Injection (IDI) diesel engines. These are engines are found in passenger vehicles, leisure vehicles, vans, trucks, marine equipment and generator sets – to name a few.
Benefits
Our Quest Petroleum Diesel 500 PPM is formulated using advanced chemistry such as anti-corrosion chemistry, deposit-control chemistry and anti-foaming chemistry, which contributes to the overall performance of the fuel.