We are trading in Fuel, Oil, Gas and Energy Products.
ASPO Energy is trading in varity of products in Fuel, Oil, Gas and Lithium globally.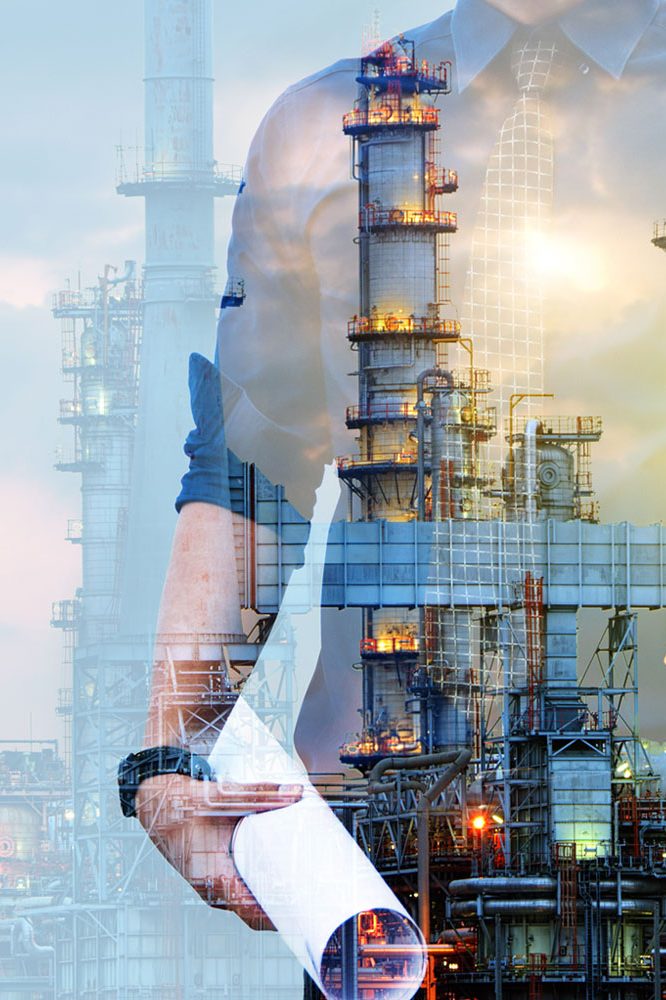 Why we are the best in trading Oil and Gas Products?
To be a one stop solution for everyone, globally, with the sole purpose of providing highest quality of services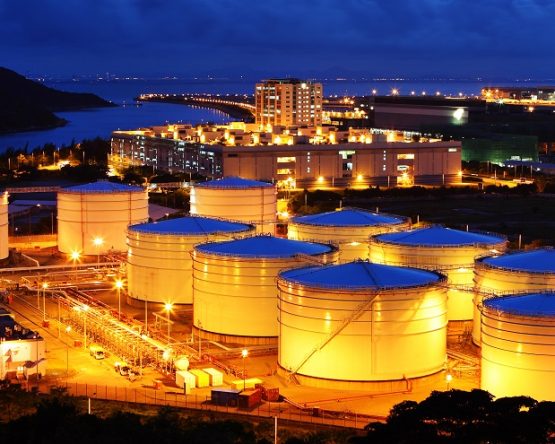 Our Recomended tank farms & logistic companies
An oil terminal is an industrial facility for the storage of oil, petroleum and petrochemical products, and from which these products are transported to end users or other storage facilities.
Petroleum Refining Process Explained
We are trading between refineries and suppliers